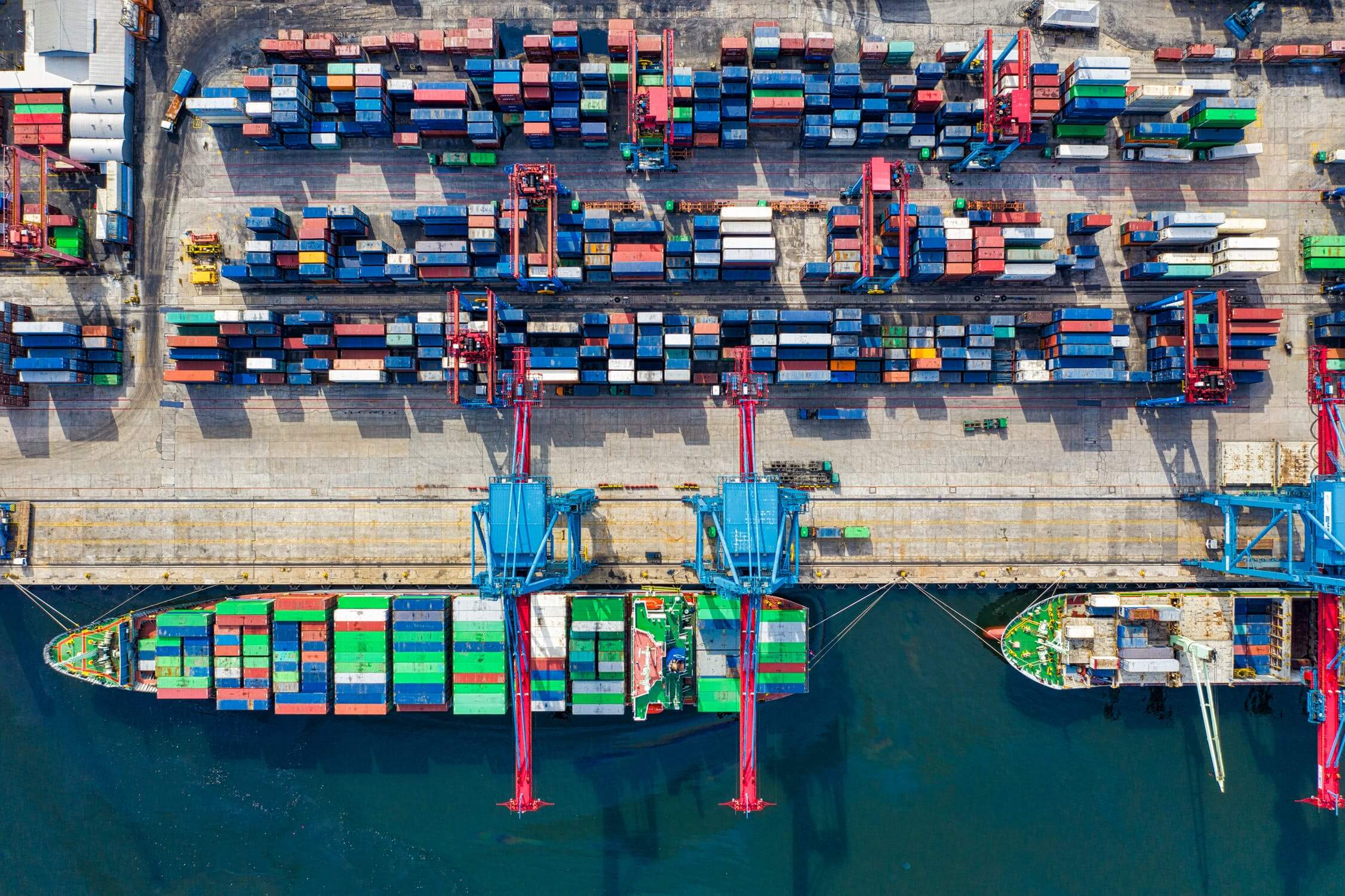 Factoring company Factoreal
Factorealis the Holding's financial investment. It is the only company in Latvia that specializes in international factoring. Factoreal is part of Factors Chain International, a global factoring network of over 400 leading factoring companies in more than 90 countries.
Factoreal offers a multitude of financial services fulfilling the need for additional financial resources from the moment of invoicing to the term of the invoice payment. The business benefits greatly from getting additional cash flow resulting in a faster capital turnover.
By using factoring, the business minimizes financial risks, increases sales, gets an access to new markets and expands its sales geography. Factoreal is one of the few companies in the Baltic States that operates according to the two-factor FCI model, thus achieving high efficiency of working capital replenishment.