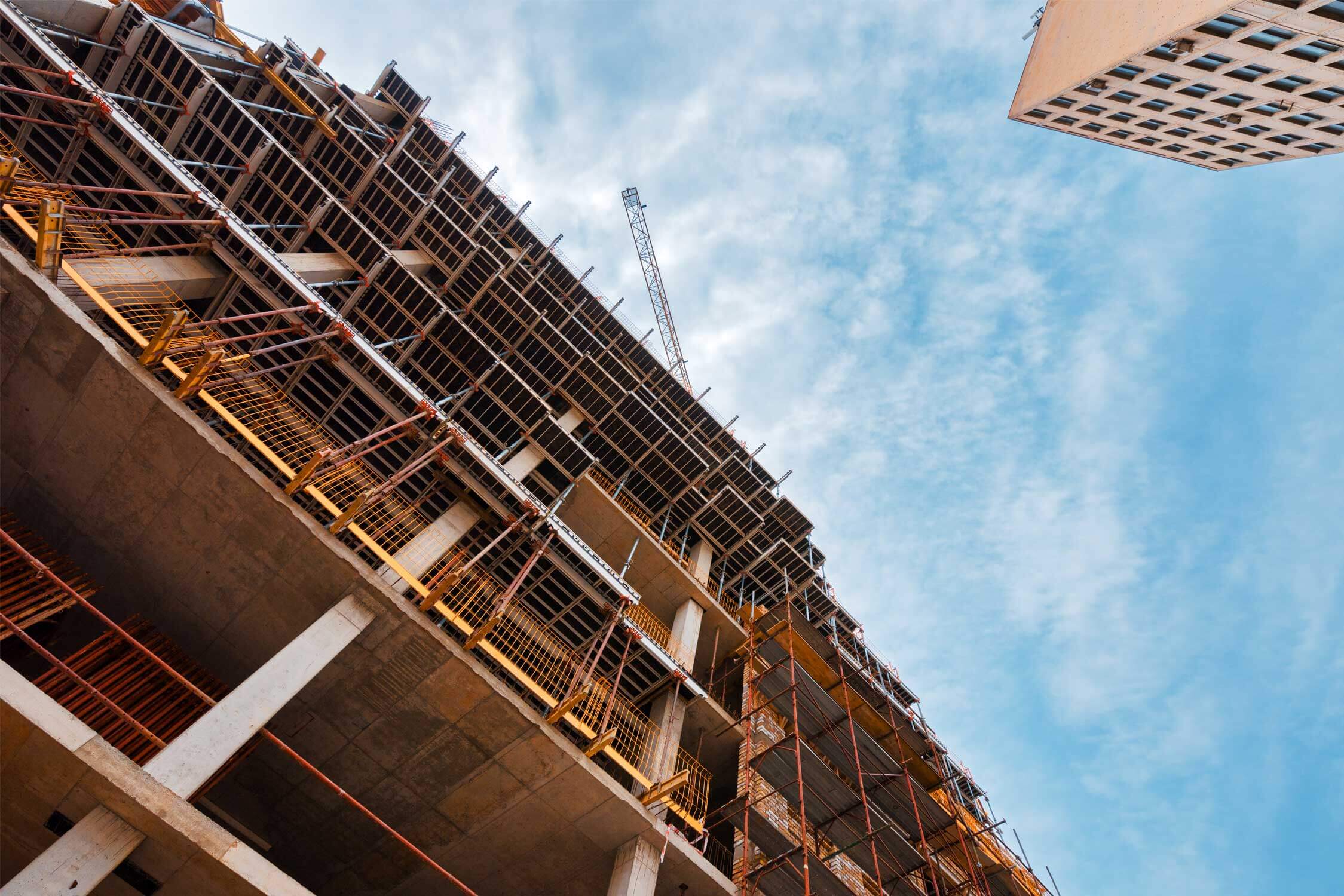 Building the future
We build modern and integrated projects, guided by the general concept of city development. To find a balance between the needs of the region, the pristinity of the nature and the surrounding landscape — is both a challenge for us, and the profitable investment opportunity. Therefore, we consider real estate development as one of our priority areas.
The infrastructure harmony is a part of our philosophy. Following this philosophy, we strive to contribute to the harmonious development of small local communities.
We always take reasonable care and rely exclusively on a well-designed project and the highest quality materials, especially in complex projects with investor funding or borrowed capital. We are not focused on short-term profit. We are confident in our abilities to create long-term value and implement this confidence in our investments in this sector of the economy.