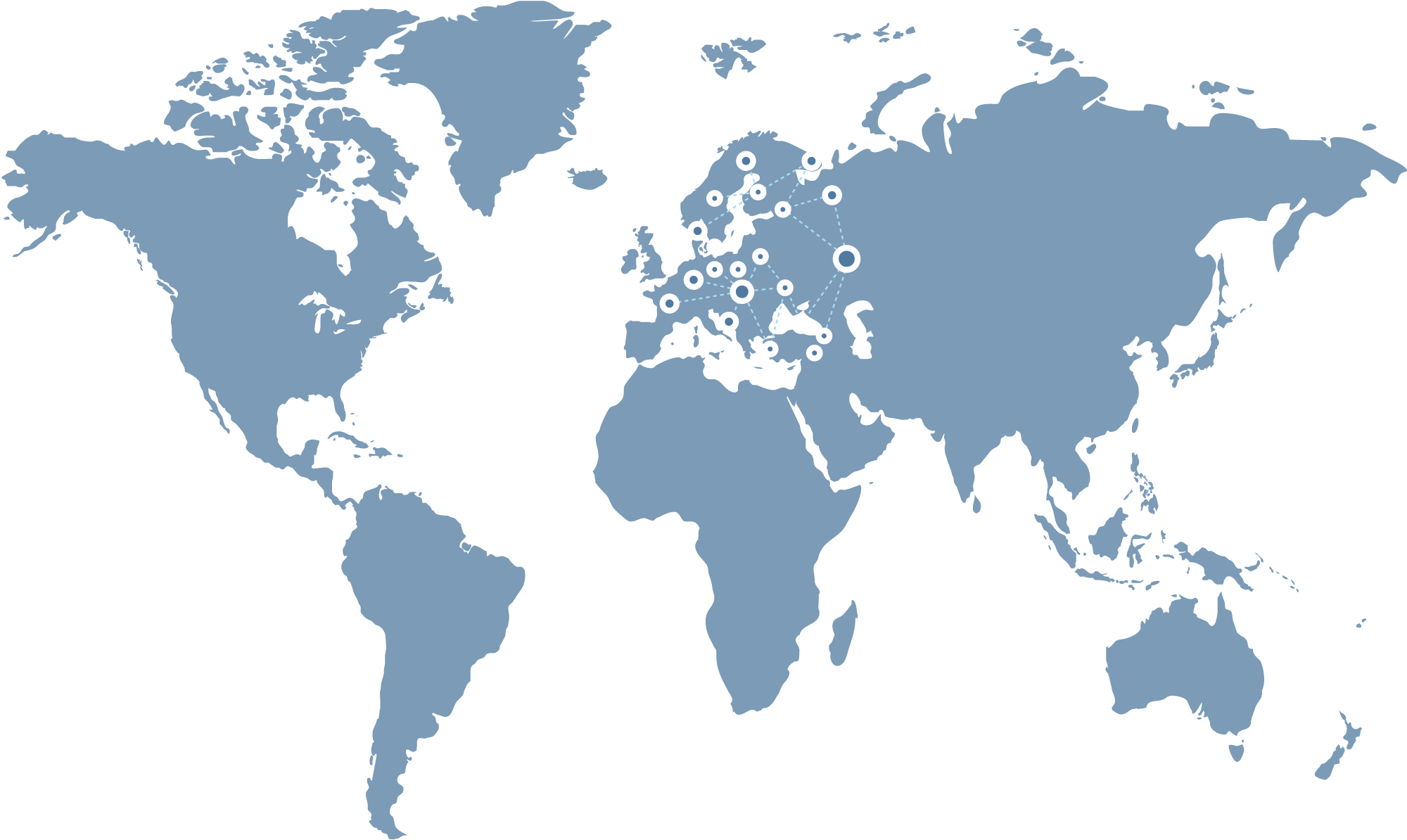 Panorama — Rossel Holding is an international group that operates in real estate, finance and implements projects deemed to introduce innovative integrated solutions in the field of medicine.
For over 10 years we have been successfully developing retail, office and residential buildings in Latvia and Germany. Our headquarters in Riga and a branch in Germany guarantee effective support for projects in different European regions and countries.
A quick response to the current market situation with the subsequent concentration in selected areas, dedicated, competent employees and investor loyalty form the basis for our long-term success.
Our corporate culture reflects our moral values and is the key to our prosperity. We are proud to have consistent and coherent team, which we consider to be the main driver of our success.
A strict moral and ethical code of conduct in our investment activities is a binding rule for us. We do not invest in the companies, whose main products have low or questionable moral value to society.
3
Core investment sectors
96
(Thousands sq.m) total area of developed property